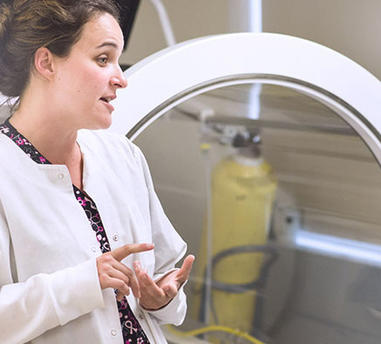 Patient & Visitor Information
On behalf of all of us at Florida Medical Center, thank you for choosing us for your care. We are dedicated to providing expert, compassionate care for all the residents and families of Western Broward County. Caring, nurturing, and helping heal friends, loved ones, and neighbors is our passion, and we're honored to have the opportunity to serve you. From emergency services, award-winning heart care, and orthopedics to our comprehensive stroke center and more, we're focused on providing you with expert care combined with a healthy dose of attentiveness and kindness. 
Please read the information found in these pages carefully; it should answer many of your questions. We also encourage you to let us know how we have done meeting your needs—continuously improving the quality of our patient care is of utmost importance to us.