We remind our community not to delay care. Our hospitals are open, safe and ready to care for you.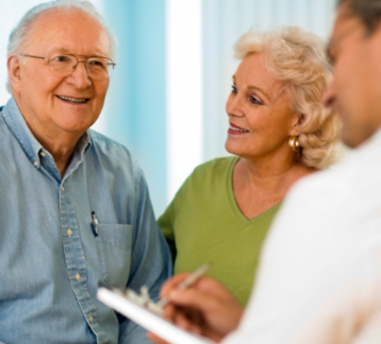 Visiting Hours
Florida Medical Center is committed to providing visitation in accordance with our non-discrimination policy.
Visiting hours are available every day so you can spend time with your loved one:
Behavioral Health Unit
Monday through Friday, 6 p.m. to 7 p.m.
Saturday, Sunday, and holidays, 1 p.m. to 2 p.m.
Critical Care Units
All units, including the intensive care units, are flexible with visiting hours to meet the needs of the patient's family.
Hospice Unit 
24 hours a day (If the main lobby is closed, please enter through the ER.)
Intensive Care Units
Daily from:
10:30 a.m. to 11 a.m.
4:30 p.m. to 5 p.m.
7 p.m. to 7:30 p.m.
Medical and Surgical Floors
Daily from 10 a.m. to 8 p.m.