We remind our community not to delay care. Our hospitals are open, safe and ready to care for you.
Florida Medical Center
Emergency Care
Emergency Care
Emergency Care
5000 W Oakland Park Blvd
Lauderdale Lakes, FL 33313
954-735-6000
Emergency Center Davie
10230 W. State Road 84
Davie, FL 33324
954-424-2273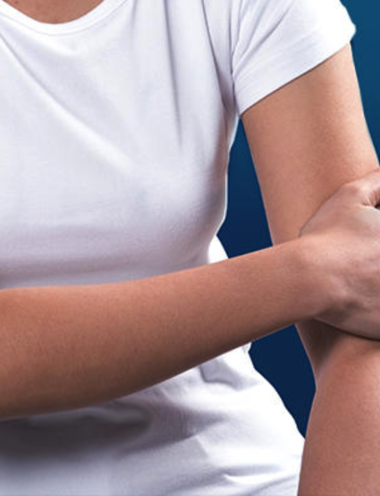 Emergency Care Services at Florida Medical Center
Thrombectomy-Capable Stroke Center
If you or a loved one show signs of stroke, seek immediate medical attention. Our Stroke Center is certified by the Joint Commission. We're ready to care for strokes with the technology and treatment expertise for even the most complex stroke cases.
Senior ER
Our designated Senior ER provides services and comfort that meet the needs of seniors with vision, hearing, or mobility challenges. We partner with NICHE (Nurses Improving Care for Healthsystem Elders), which is a national program to improve hospital care for older adults.