Florida Medical Center welcomes Dr. Astha Bhatt, a general and colorectal surgeon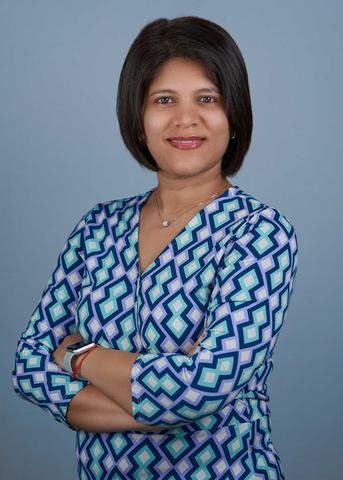 (Aug 1, 2022) - Florida Medical Center and Steward Medical Group are pleased to welcome Dr. Astha Bhatt to Steward Multispecialty Associates Fort Lauderdale, located at 2307 West Broward Blvd, Suite 200 in Ft. Lauderdale.
Dr. Bhatt is board-certified in General Surgery and specializes in colon and rectal cancer, diverticulitis, fecal incontinence, rectal prolapse and anorectal diseases. She received her Bachelor of Medicine and her Bachelor of Surgery (M.B.B.S.) from the Jawaharlal Nehru Medical College in India. She was a surgical resident at St. Agnes Hospital in Baltimore M.D, which is affiliated with John Hopkins hospital and the University of Maryland. There, she designed an ultrasound-teaching course while in her surgical residency. She also did specialized training in robotic colorectal surgery.
She is a member of the American Board of Surgery and the American Board of Colon and Rectal Surgery. In addition to English, Dr. Bhatt speaks Spanish, Gujarati, and Hindi.
"I am thrilled to join the Steward Medical Group family at Florida Medical Center and provide personalized, high-quality colon and rectal surgical services to Broward County," said Dr. Bhatt. "I'm looking forward to meeting and treating new patients and helping them with their health care needs."
Dr. Astha Bhatt, MD, is accepting new patients at the following location:
Steward Multispecialty Associates Fort Lauderdale
2307 West Broward Blvd, Suite 200
Ft. Lauderdale FL 33312
954.751.5400.