We remind our community not to delay care. Our hospitals are open, safe and ready to care for you.
Florida Medical Center
Psychology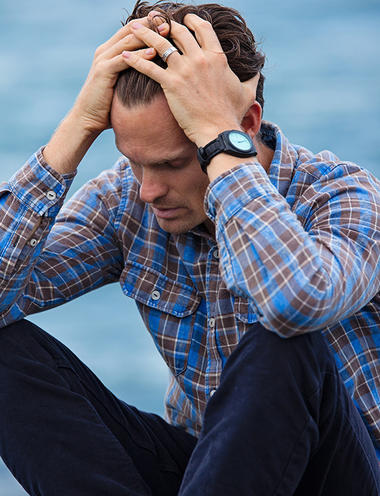 Florida Medical Center provides a 47- bed behavioral health center for adults on our hospital campus, and offers Electro-Convulsive Therapy (ECT) to patients experiencing emotional and psychological symptoms, such as severe depression or treatment resistant depression, severe mania or catatonia.
Psychological Services at Florida Medical Center
We provide:
An ECT Suite designed and equipped for comfortable patient care
Detailed information and education prior to treatment
Treatment on either an inpatient or outpatient basis
24-hours admissions
Along with ECT, we offer other progressive, high-quality inpatient behavioral health programs for adults, including:
Adult Inpatient Behavioral Health Services: addresses a variety of acute or chronic behavioral health disorders, including dual diagnosis (emotional disorder combined with chemical dependence), providing a structured, nurturing environment with close observation and treatment.
Geriatric Inpatient Program: provides inpatient services for older adults who may be experiencing mental illnesses.